Superintendent Herbert O'Neil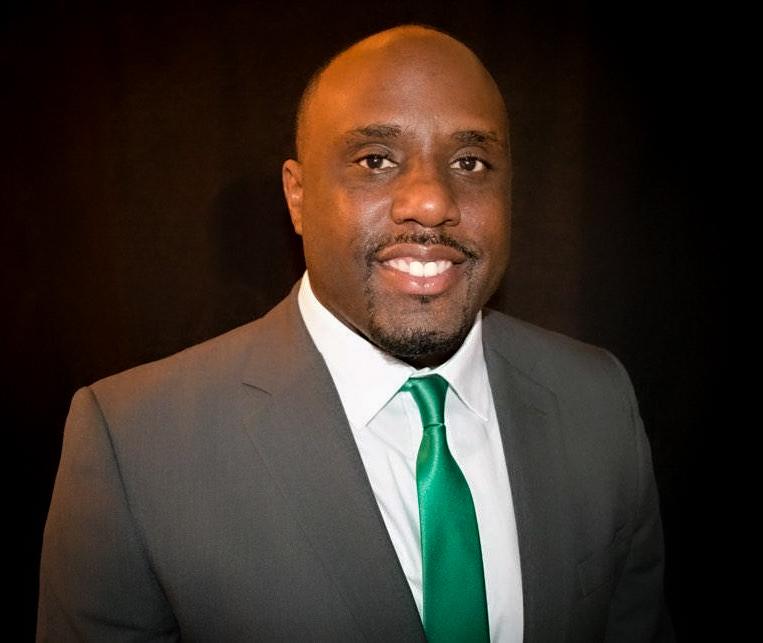 Herbert O'Neil, Jr.
Superintendent of Schools
Herbert O'Neil serves as the Superintendent of Hempstead Independent School District. Since taking the leadership position in May 2022, Mr. O'Neil has been dedicated to taking the students, staff, and community to Higher Heights.
Under his leadership, he has launched a communitywide literacy initiative, Hempstead Reads, a free interactive bilingual early literacy program available to all children ages 0-3rd Grade in Hempstead, TX. He has also created new ways to celebrate students, staff, and community members and is building an undeniable sense of Bobcat pride across Hempstead ISD schools and the community. Additionally, he has developed new initiatives to offer employees coaching, mentorship, and professional development through Higher Heights University.
This winter, he will lead the district in strategic planning work to build a district roadmap to prepare students who are engaged, collaborative problem-solvers, critical thinkers, and ready for life beyond high school. Throughout his career, Mr. O'Neil has remained focused on ensuring both students and teachers are provided opportunities to excel and grow under his leadership.
Before embarking on a career in education, he attended Prairie View A&M University, where he earned both his bachelor's degree in interdisciplinary studies and his master's degree in educational administration. After graduating, the Hearne, Texas native began his career as an English teacher and coach in Waller ISD. He went on to serve as a campus principal at the intermediate, middle, and high school levels, and as a central office administrator in human resources, leadership and instruction, and most recently served as the Assistant Superintendent of School Leadership in Greenville ISD.
Mr. O'Neil is proud of being raised by educators who inspired him to become a teacher and eventually, an educational leader. He is excited to return to his home away from home and is committed to the success of each student in Hempstead ISD.